sailing instruction
Learn to sail in a warm environment
Sailing is a great challenge and fun sport and can be more enjoyable if you know the "ropes." Participate in our 7 day live aboard learning and cruising class and you will excel to the level of a competent crew member or able bodied skipper of a keel sailboat.
Our experiential class will expand your confidence and skills in being able to handle a sailboat under varied situations and circumstances. You will learn in the relaxing, fun, and warm cruising waters of the Caribbean aboard a 43' Beneteau sailboat.
Can't make the Caribbean?
Our classes are also available on Lake Superior and Lake Pepin.
The goal for this course is to increase and expand your skills in the following areas:
1 Sailboat Systems 4 Anchoring
a. Safety equipment
b. Engine use 5 Communication aboard
c. On-Board Systems your vessel

2 Sailing 6 Rules of the Road
a. Points of Sail
b. Tacking & Jibing 7 Docking
c. Reefing
d. Person overboard
3 Navigation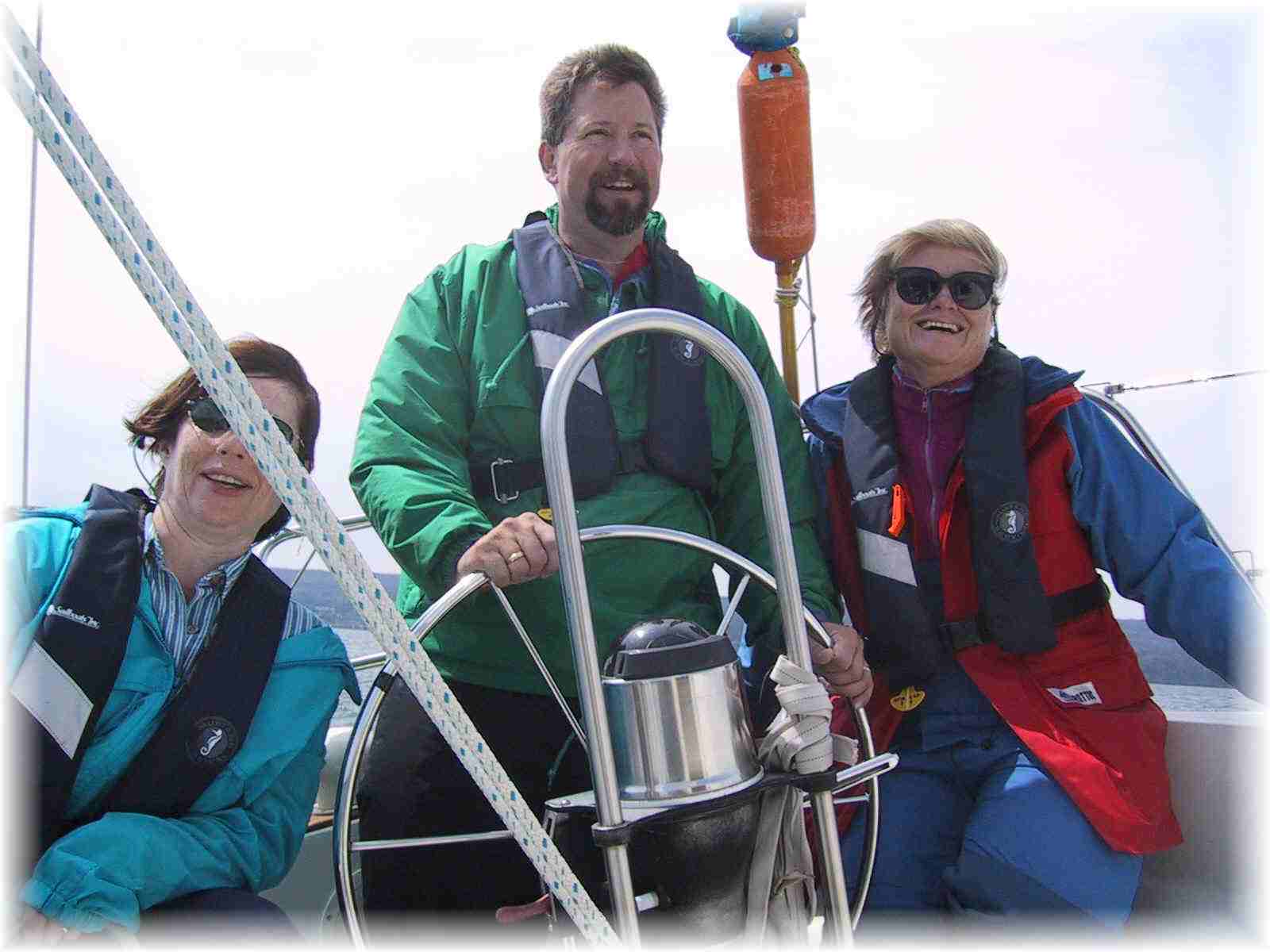 What others say about instruction on "Takes Me Away"
"I liked being made to feel "at ease" early on in our session which made for an easy, enjoyable learning experience."
"Dianne is a wonderful instructor. Patient and explains information so I could understand it clearly."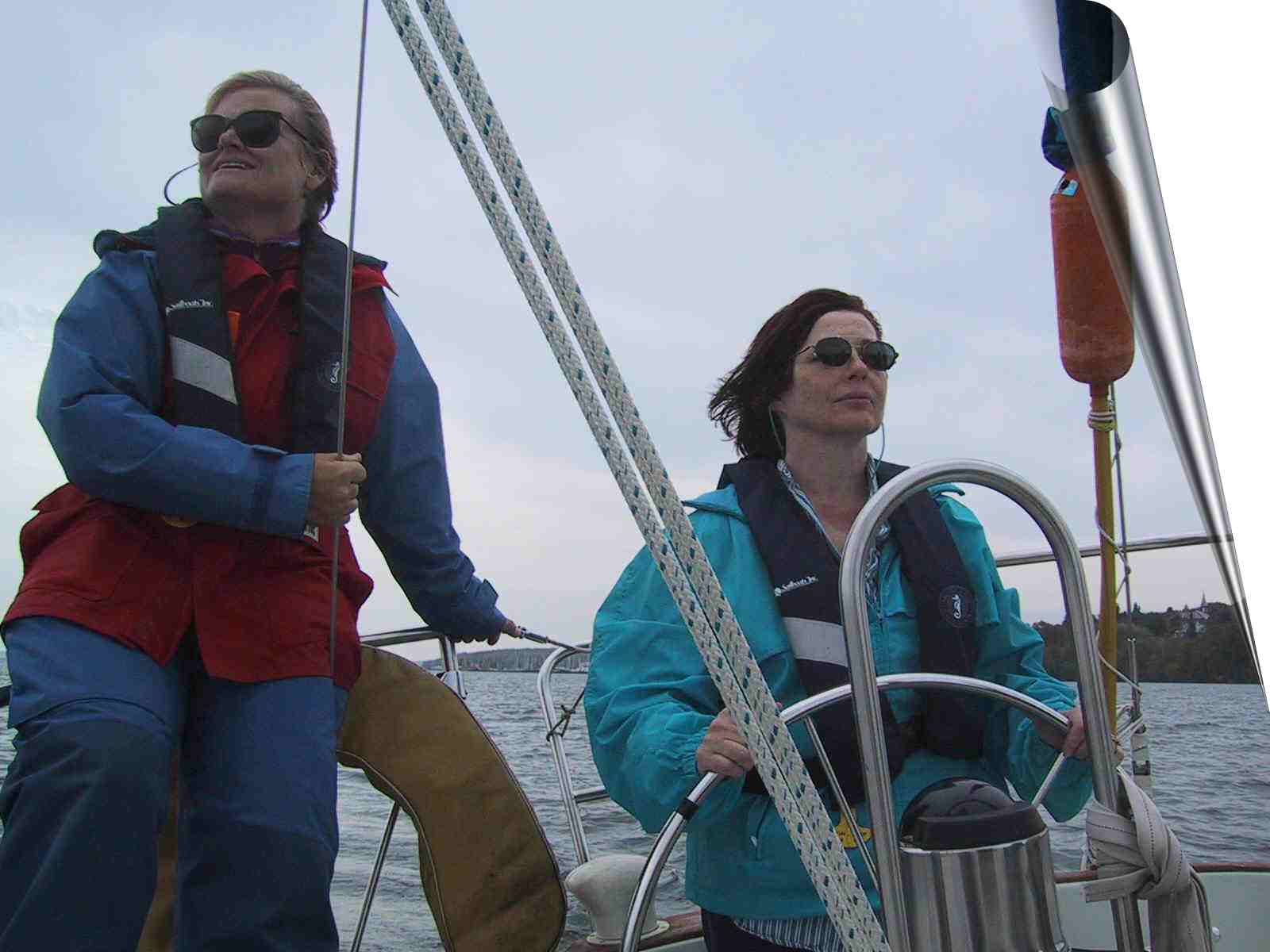 ENROLL NOW For an experiential vacation of your lifetime call, write, or e-mail for further details on dates, accomodations, and financial obligations .
---
© dianne siebrasse 2001, all rights reserved
last revised: November 2, 2001, by mariner consulting & development services, LLC